The T means something more.
About Tellepsen
Tellepsen is a full-service construction company with a timeless commitment to building for future generations. We are a family of companies powered by decades of experience in solving the toughest challenges across market sectors.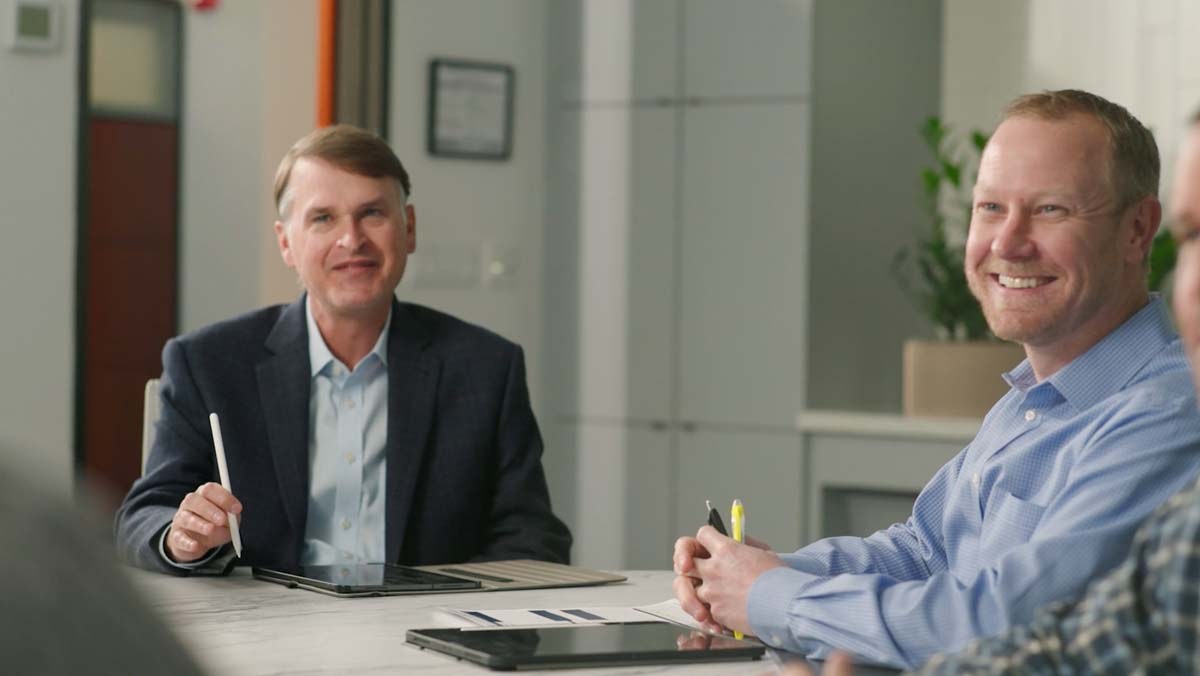 Landmark Projects
We've built Houston's iconic landmarks and critical buildings for over a century.
Measuring Every Possibility
Tellepsen stays ahead of the curve by constantly assessing and updating our technology across every channel, including pre-construction, operations, estimating, accounting and human resources. We don't use technology for the sake of following a trend or formula - we analyze whether it will power our work, streamline our processes, and lead to accurate results for our clients. If it does, we do it.
Our Market Sectors
Decades of expertise and diversified growth give us the capacity to be flexible to meet your needs.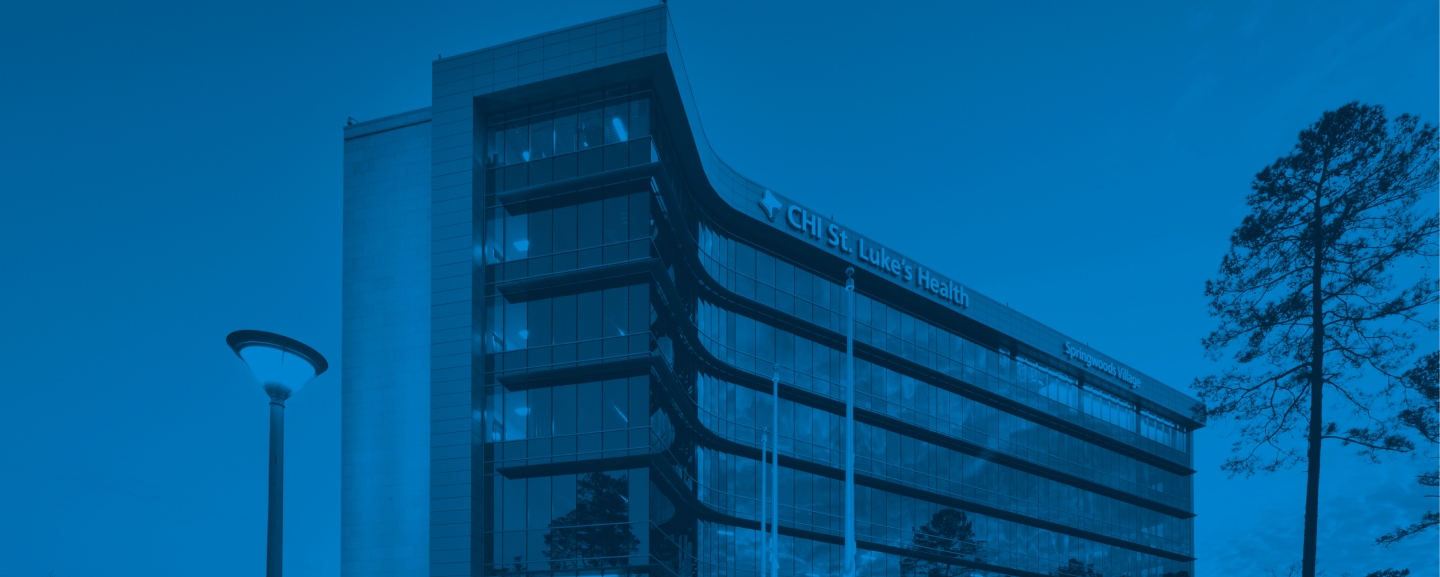 We need people that especially realize the importance of our mission and district energy system. The importance of reliability. And that's what we get with Tellepsen.

– Steve Swinson, President and CEO of Thermal Energy Corporation (TECO)
When you start talking about the projects of the size and complexity that we have that are part of our system, this is not a vendor relationship. We're going to look for a partner… And that's translated into several other projects of particular note for our organization.

– President and Chief Executive Officer for CHI St. Luke's Health System
Downtown YMCA and the rebuilding of the McWilliams YMCA after Hurricane Harvey are showcase, quality projects that set the standard for what a Y can be. Once again, we are partnering with Tellepsen to reimagine our Y's for the next decade of impact. We look forward to many more successful projects with the Tellepsen team.

– Steve Ives, President & CEO, YMCA of Greater Houston