Our Roots Go Deep
Tellepsen brings more than 111 years of service – including 75 years in industrial construction – to customers throughout the U.S. Big enough to take on the most challenging and small enough to focus on your objectives Tellepsen Industrial works as your partner and advocate to deliver projects built to the Tellepsen Standard.
Markets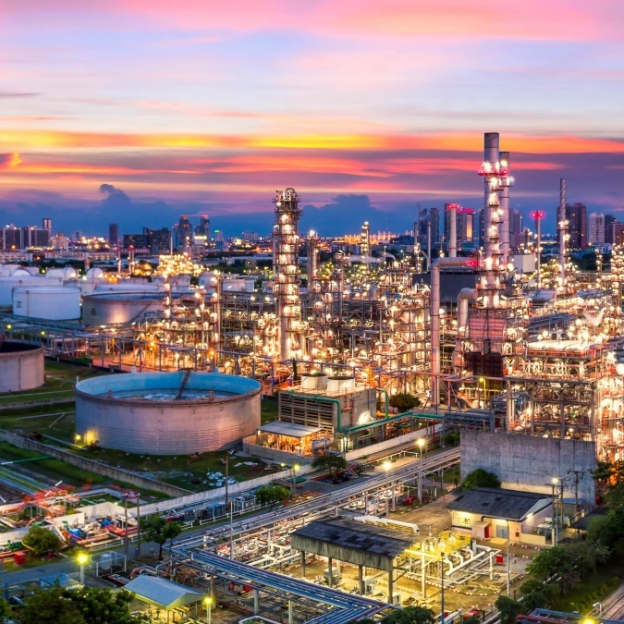 Tellepsen Industrial understands the unique needs of clients in the petrochemical, oil and gas, pulp and paper, mining, and power and renewable industries. We understand the demands of your market and how to mitigate risk and deliver value through our technology driven approach and seamless portfolio of fit-for-purpose services.


Services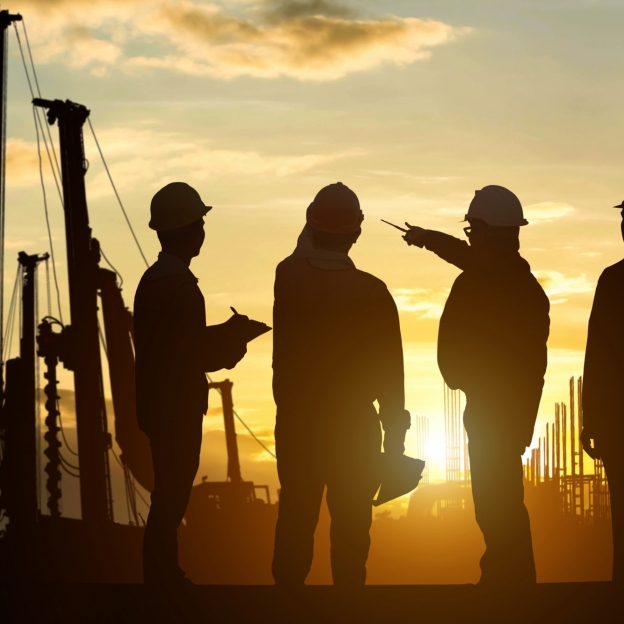 Built on a foundation of trust and financial strength, Tellepsen industrial is a full-service provider of construction, maintenance, fabrication/modularization and specialty solutions. We offer a full range of direct hire services – from planning to project execution and start up, to maintaining your valuable assets.


Innovation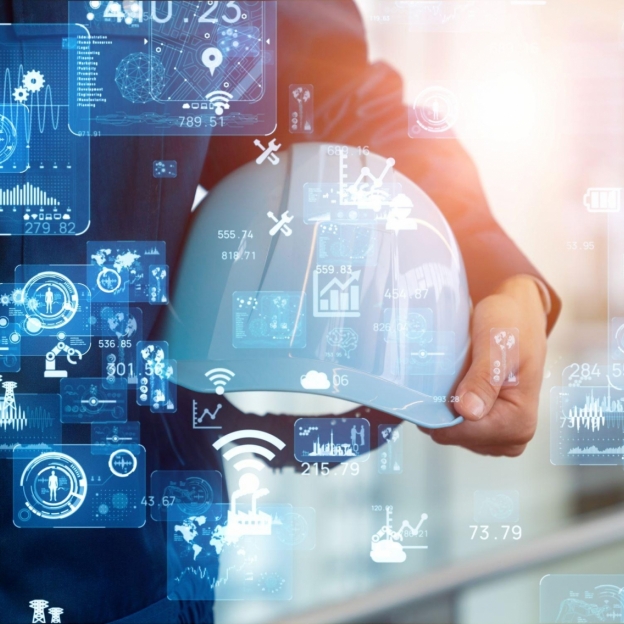 21st century construction requires 21st century solutions. Tellepsen Industrial's SMART platform brings together proficient people, digitized critical data and advanced, integrated technologies to deliver true transparency and single source of truth reporting.


Ready to join our team?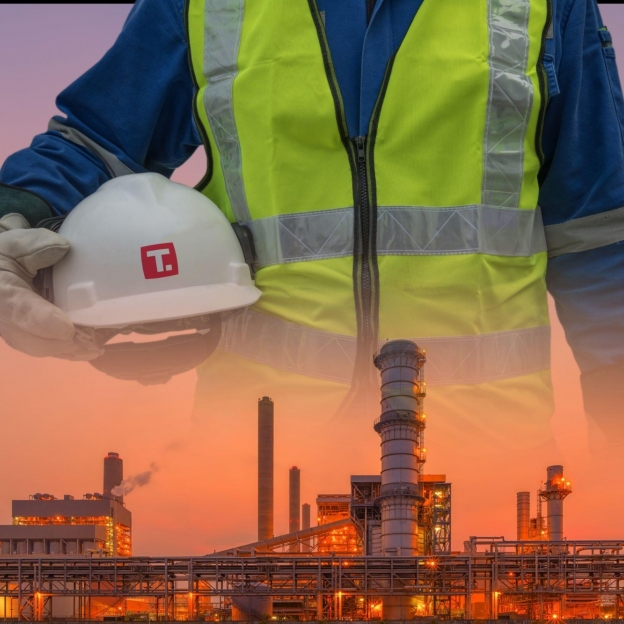 When you work for Tellepsen Industrial you're joining a family of companies with more than a century of service to our customers, our communities and our employees. Tellepsen has worked side-by-side with our customers to construct the vital facilities for future generations. If you'd like grow your career and help us build the future, we want to hear from you!