Construction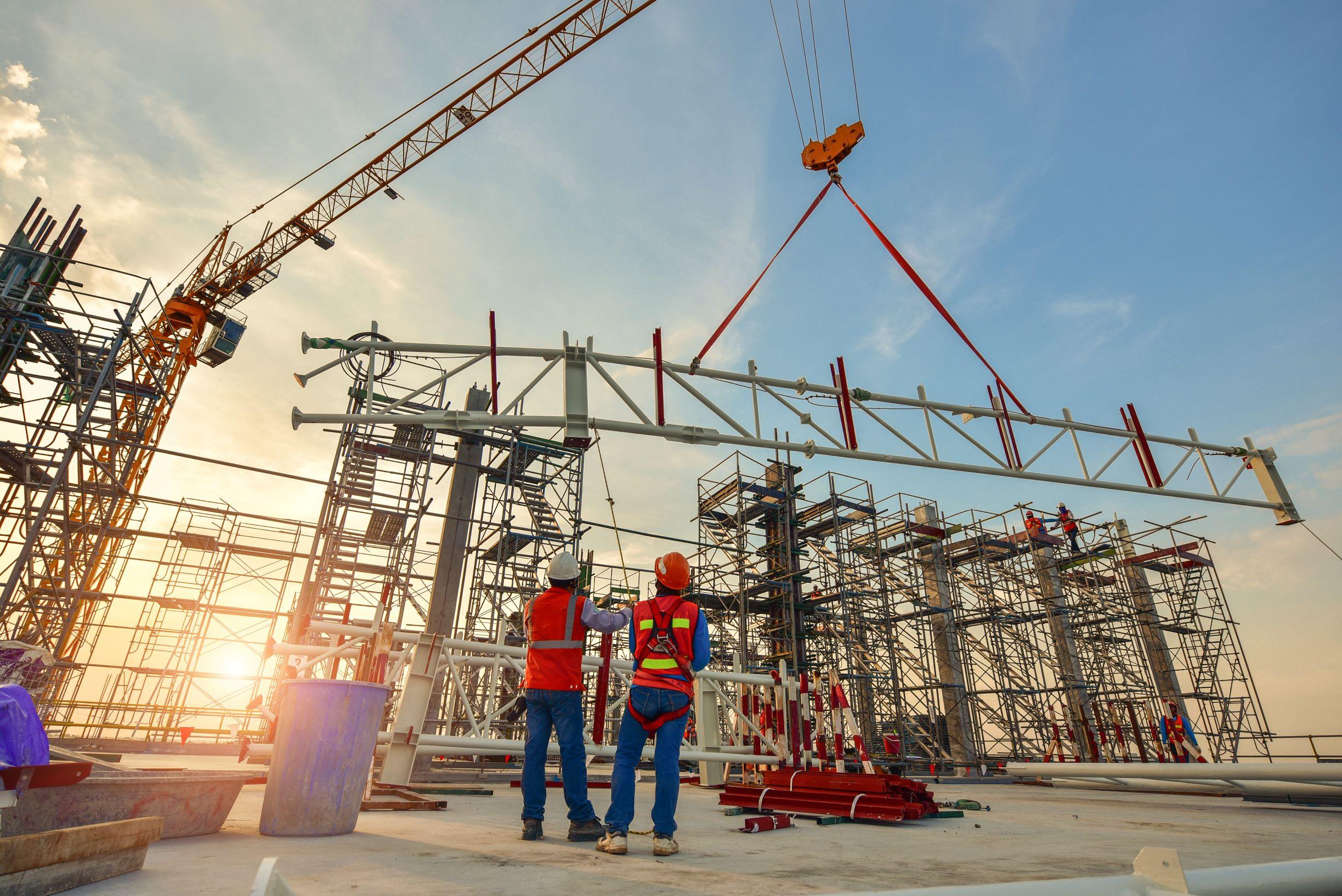 The complexity and financial demands of industrial construction projects require a partner with the tools and experience to mitigate risk and deliver predictable results.

As an experienced provider of construction services, Tellepsen Industrial's expert construction team understands how to reduce risk and deliver results. Our skill set includes the entire range of project execution – from detailed pre-construction and constructability planning that seeks the most efficient construction approach, to completion-driven tools that promote schedule certainty. Tellepsen Industrial uses a proven approach led by veteran construction professionals with the resources and "can-do" attitude to execute your project safely, cost effectively and reliably.
How we execute
If you have a construction need Tellepsen Industrial can meet it with scalable, predictable, cost-effective solutions. Use a complete construction solution or just the elements your project requires – it's your choice. Tellepsen Industrial is structured to provide the services you need:
Direct Hire Construction – Scaled for medium to large construction projects, we provide fully integrated systems using a combination of direct hire and subcontract management as required. Our solutions include:
Civil
Structural
Mechanical
Piping
Electrical & Instrumentation (E/I),
Project management, planning and scheduling
Rigging and crane services
Small Projects – Small projects call for a focused approach and construction teams that can respond quickly and effectively. Tellepsen offers expert cost-effective contracting solutions scaled for your schedule and budget.
Construction Management – Tellepsen provides direct construction management services or furnishes experienced personnel to work onsite with your staff.