Specialty Field Services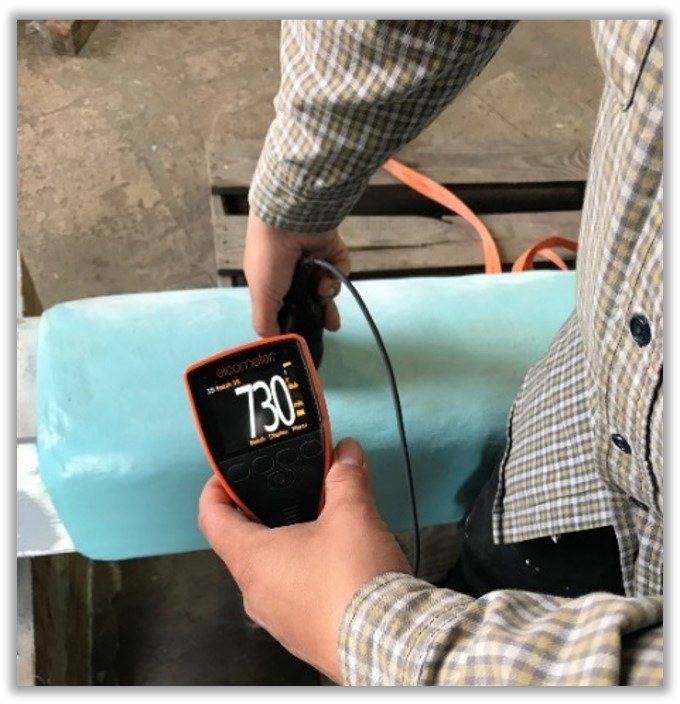 Capital projects, turnarounds and routine maintenance projects with unique requirements demand a specialty services partner with a process-driven approach and a drive for superior performance.

Tellepsen Industrial offers a wide range of specialty (soft craft) services to support the performance and profitability of your plant. Through our subsidiary company Total Specialty Services, we bring years of experience on all types of assignments, from complex turnarounds to boiler services to a full range of industrial insulation, coating and scaffolding services for Industrial clients.
Staffed by talented, skilled craft, TSS provide safe, flexible solutions to help new and existing facilities operate at maximum efficiency and ensure successful outcomes for your capital projects, outages, turnarounds and refurbishment projects. TSS' full range of services, include:
Insulation
Removable thermal covers
Coatings
Fireproofing
Heat tracing
Asbestos and lead abatement
Scaffolding design, erection and dismantling
Please visit Total Specialty Services to discover more!