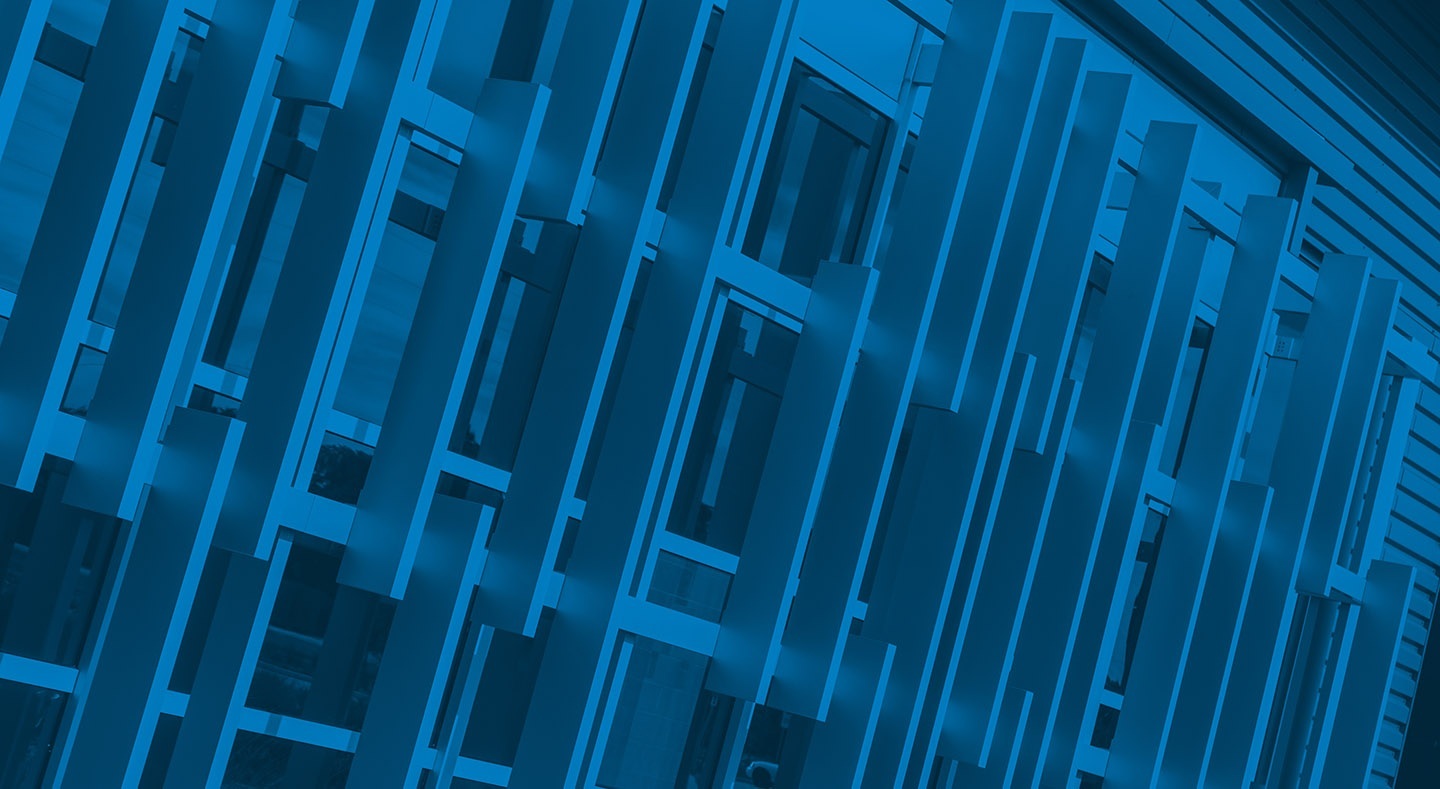 About Us
|

Company Values
Living the Tellepsen Values
Our values have shaped Tellepsen for over a century. They are what make our culture so special - defining our interactions with our customers, our partners and each other. Our work is not about us; it's about making the community better.
Be one another's keeper and put everyone's safety first.
Do it right the first time.
Be a part of something greater than ourselves.
The status quo is unacceptable.
Treat everyone like family.
Always take the high road.
Do what you say you're going to do and do it with a smile.
\

Our values are such an important part of Tellepsen. They guide our decisions, how we care for one another, our relentless pursuit of getting the job done right, and so much more. We encourage our employees to live them in both their professional and personal lives. Because we are not only a Family of Companies -- we are FAMILY!